Organic since the beginning
We believe in the need for a green, ethical and genuine agriculture that can bring farmers and consumers closer together.
Badalini is the only Italian company that produces agricultural machines for the mechanical weeding of organic crops. We follow the rhythms of nature to guarantee a genuine and non-massive product.
Our added value lies in the quality of our products: each of our machines is different and tailor-made to suit the specific needs of each customer.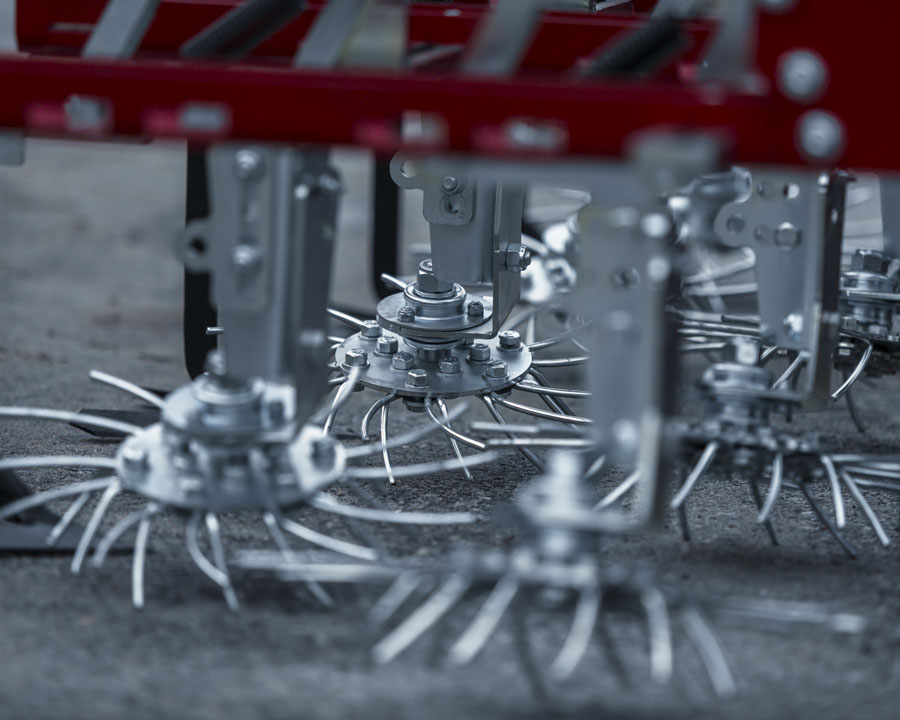 Badalini Agricultural Machinery
Resistant, high-performing, and made with the best steels.
We produce long-lasting agriculture machines.
All our machines are:
Efficient

Affordable

Easy to use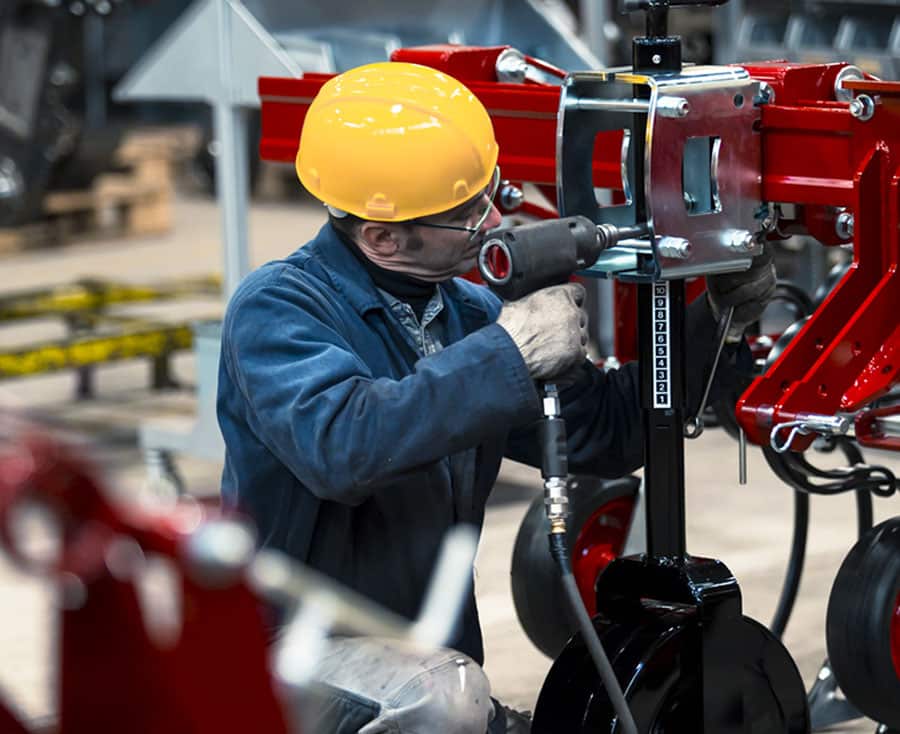 We have dealers all over the world